Notice to friends & Vibration family.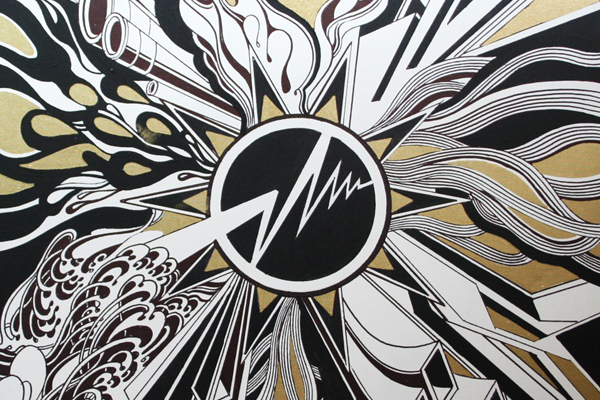 Dear friends and Vibration family. Im sorry to have to write this post but I want to keep all of you in the loop as to why the label has moved at a snails pace this year, especially as we have amazing unreleased signed and ready to get to the shops music.
The likes of Rowpieces, Funkware, Low5, Rodrigo Álvarez aka Blok One / Rainforest, Insideman, Nelver, Rodney Rolls, Samuel Riiser and many many more!
Sadly both my parents have been given a short time left on this planet, and my mother has deteriorated fast with brain cancer, my life has been a real roller coaster from one day to the next not knowing what is going on. It seems from a phone call today life is going to get very tough for me the next few months, and while I think about the label every day, it seems emergencies are taking over my life, its very sad times for my family.
I still plan to get these releases out this year, but Im not sure how Im going to cope the next few months, I wanted you to know why the label is not moving forward at the moment, and hope you will bare with me while we get through a very tough time in my family.
You know the saying by now. Vibration Records - Ever Resounding Vibration! So hold tight.
Peace and Love ❤️ And remember to cherish every moment like it is the last ????
Tobes