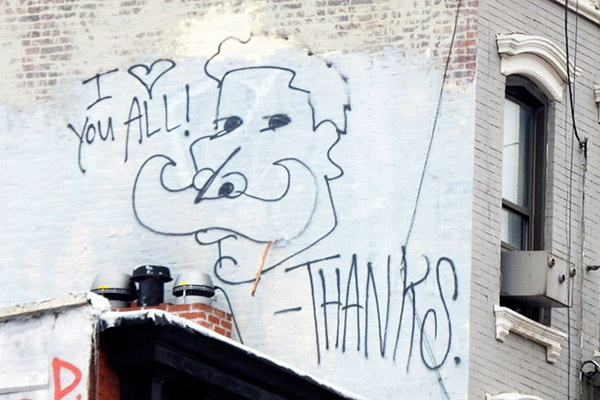 Its that time of the year again where we go through the yearly accounts, and once again we are really excited to see a big growth in our listeners, the industry has been changing yearly, this year for the first time we saw more revenue from Spotify than any other download store, this has come as a shock to us, another huge shift in the way people listen to our music. We are still very much a tiny label in the universe of music, the numbers seem quite big but you would be surprised what we get paid for each stream/download, never the less, we are super proud to see yearly growth, and we couldn't be more happy that you are with us on this journey.
Vibration Records has never once been run for money, we do it because we are passionate about music, spreading positive energy through music an amazing power we can all feel and share, thats what it is about for us, and so its a great moment for us to share with you.
In 2014 we sold and streamed 378,435 tracks via the internet, thats pretty cool, the numbers have grown exponentially year on year, we want to thank you all so much.
I did a little maths, and that means by my understanding (fuzzy logic), there is always some one in the world listening to some Vibration music no matter what time of the day 24/7 365 days a year, wow, that is truly amazing. Thank You ❤