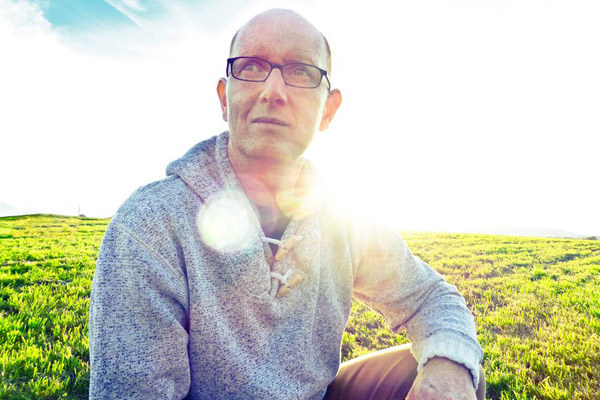 B.Fuse is based in Germany near Munich. His musical influences dateback to the early eighties, stemming from punkrock, ska, dub and hiphopfrom that era. His true love though was electronic music, with bandslike Kraftwerk, leading to Underworld and Orbital in the earlynineties.
Djing followed soon after, and the first contact with Drum nBass and Jungle music happened in 1995 during a trip to London. Thename LTJ Bukem quickly came out on the map, and B.Fuse was hookedinstantly to the GLO sound, with him buying loads of GLO recordswithout ever prelistening. Production was the next step, although hedidn't get round that part until 2002, doing the do on an iMac - CubaseVST 5.1 setup, with store-bought sample packages.
This didn't go veryfar, obviously, so new hardware and software was brought into play anda more serious starting point was well laid out. German Website"atmospheric-dnb.de" resembled a proper platform for showcasing histunes, with positive feedback all over the board. September 2003 sawhim Djing at the huge "Wasserburg Leuchtet" festival, a big event withan audience boasting 10,000 people! It was a huge success and was thenrepeated every year, leaving him as a resident DJ there for futurehappenings. Since 2005 B.Fuse got out several releases. And we can'twait to hear whats coming next!