Bank - Great Big World EP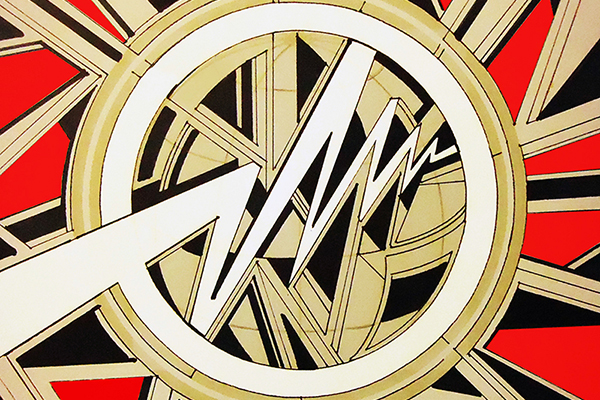 As we swing gently towards the end of the year Vibration moves up a gear, that means you can expect to hear some amazing releases over the next few months.
Here is a taster of our forthcoming EP from a talented studio engineer known as Bank, he's originally from the USA but is now based in the UK, this EP has been finely crafted to bring you deep liquid vibes with each track bringing it's own unique flavour.
The EP will be hitting the shops the 21st of November, so do keep an ear out for it. & hey! please do us a favour and leave comments with your thoughts, also feel free to share the soundcloud widget. Big Love…..
Bank - Great Big World - VR035 - Out Nov 21st 2014
Mastered by Dave Deadly at 360 Mastering.
Artwork by Liam Hennessy.