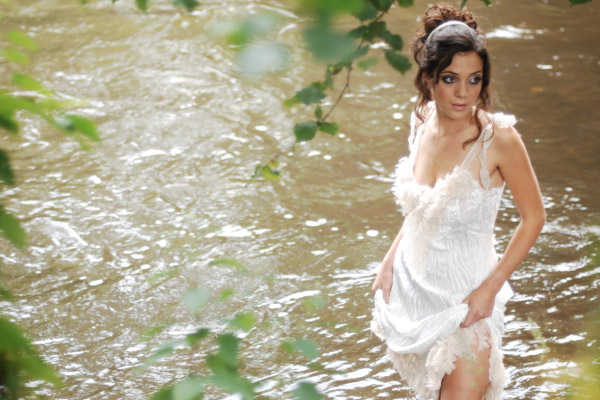 Bean grew up in Cornwall, with a large dressing up trunk fuelling her acting desire from a young age. Her musical endeavours started with a piano that her mother bought for £50.. She went on to learn the guitar, to sing, and most recently has acquired a rare and beautiful Swiss instrument the 'Hang'.
After gaining a First Class degree in Drama at the University of Exeter, Bean has lived between Bristol and London, working within the Events field, predominantly for The Secret Garden Party festival. She has finally acknowledged, accepted, and embraced her increasing, niggling desire to return to performing...
Bean is now living in London, working as an Actor, Voice Artist and Musician.