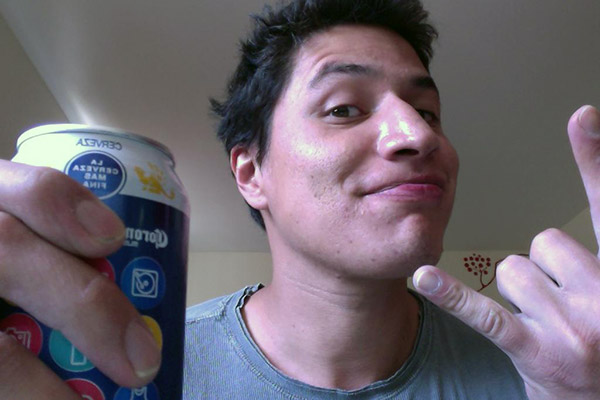 Born as Rodrigo Álvarez Hernández in a lovely morning in July 13th 1982, Blok One / Rainforest brings you the fresh underground sound of artcore jungle/ drum 'n' bass in 2013.

"I make music to express myself, the adventure truly began at some point in 2003, I love the sound of golden era jungle, I love honest metal and hardcore rock music too, also I feel a deep love for soulful and jazz music, any spiritual atmospheres atract me. I'm currently working with amazing friends and producers such as Tidal, Aural Imbalance, BassFlo, Dfender, Eblue, just to name a few…I'm also the co-founder of Soulridaz Recordings México."
Rainforest is Blok One´s b-side project founded by Rodrigo Álvarez & David Bervera ( Construktor / Smooth Operator ) focused in atmospheric jungle, deep and ambient aesthetics. Inspired by the sounds of the golden era, planet earth, amen breakbeats & drumfunk. Currently the project is solo leaded by Blok One.
Look out for more new music from Blok One & Rainforest as they continue to push this deeper sound worldwide.