Chill Out With Vibration sounds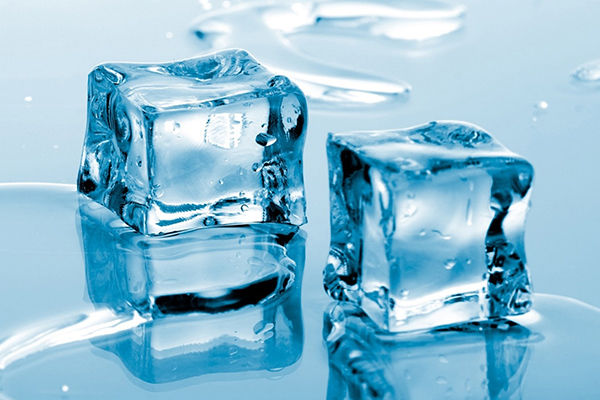 Now that the label is back in full swing we're going to be dropping some seriously chilled vibrations over the forthcoming months, more ambient music from Cristian Paduraru where we will be experimenting with Binaural Beats again, and we have more releases planned with Mellowrush. The world seems to be speeding up, so we think its a good idea that we focus on some wonderful chilled vibrations this summer, prepare to chill out and relax with us.
And fear not drum and bass lovers, we have not forgotten you, with tracks coming from Inside Man, Ash Jerona, Amphix, Bank, Blok One, Funkware and more your sure to be bouncing away on those summer time dance floors. Make sure you stay locked to our website for more info.