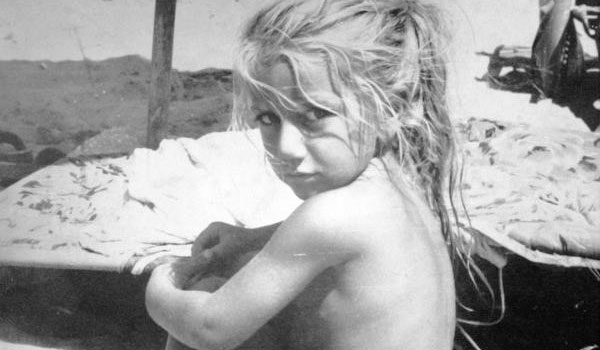 Hailing from Italy, Cristina Leone, otherwise known as the artist Crix is a talented newcomer to the world of deep and soulful drum'n'bass. Playing keys and synths from an early age, Cristina decided to consolidate her talents by studying jazz, sound engineering, and music production.
In 1992 she began her endeavors with electronic music production through sequencing with Cubase on an Atari ST in a number of acid jazz and reggae bands in Italy and UK. It was in the year of 1995 that this young producer fell in love with the infectious sounds of drum'n'bass; Metalheadz Sundays at Blue Note, and Gilles Peterson's Monday sessions at Bar Rhumba being her weekly appointments during her stays in the UK capital. Digging deeper into jungle culture Cristina quickly discovered music from groundbreaking labels such as Reinforced and Moving Shadow, as well as attending raves and participating in the jungle way of life.
At the turn of the millennium Cristina started turning her musical creativity towards drum'n'bass and began to develop her production pseudonym 'Crix' . Slowly but surely Cristina's music began to get noticed with dj's on many London radio stations such as KoolFm, Origin FM, KissFm, Ministry of Sound Radio,1Xtra, spinning Crix dub-plates over the airwaves and at various drum'n'bass events. Her production efforts culminated in 2008 with the release of her tune 'I don't wanna lose you' on drum'n'bass pioneer Nookie's Phuzion Records. At present Crix is advancing her career through a number of collaborations with successful producers, Djs and Mcs such as Operon, D-Fect, Data, MCFats, Chef, Emtek and Leader1.
"You can't turn back from dnb,it's a pure love.No other style has so many hues, for anyone, anytime. Roots and Future; It's the soul's safest island."