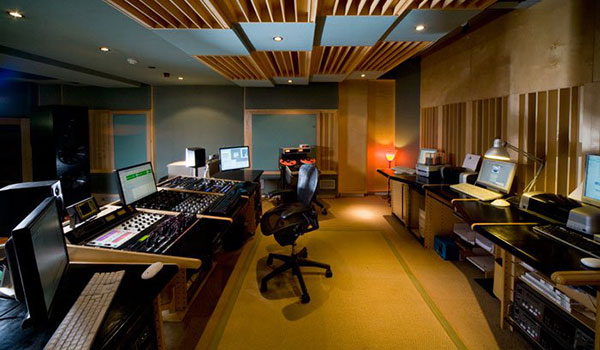 Dave Deadly as he is known in the scene for reasons that can not be told has mastered every single one of our releases from day one, he has been the man who adds that final brilliants to our music and is a good friend too. Dave is a hit-making mastering engineer who has learned his craft on both sides of the Atlantic, working for mastering houses in London and Los Angeles over the last twenty years.
His discography encompasses a wide variety of music styles from the multi-million selling David Gray's 'White Ladder' album and Lissie's 'When I'm Alone' (iTunes song of the year 2010) to the club / DJ based Euphoria and Fabric albums, remixes and floorfillers.
His infectious enthusiasm and dedication to sound quality make him one of the world's 'go to' mastering engineer.