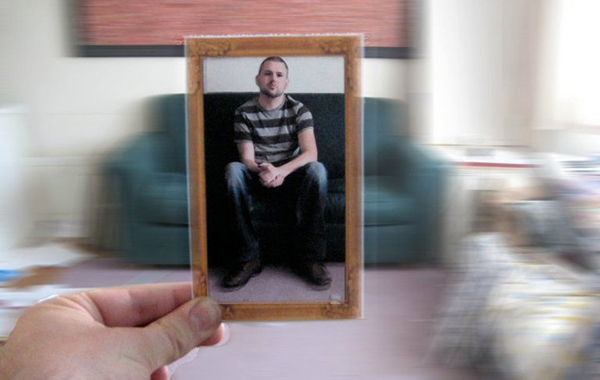 It is a pleasure to have Liam Hennessy working closely with Vibration. Since VR020 all the artwork for our music has been painted by Liam on canvas, we then digitise the art for the release.
We have an 85/85cm canvas of VR020 hanging on the wall here, it looks amazing, the rest are going in to storage, we're building a unique collection with the help from Liam which we plan to put on sale at some point as exclusive one off pieces.
We absolutely love Liams work and we hope you do too.