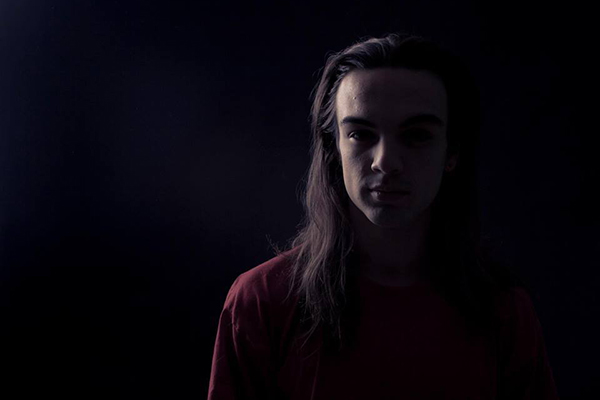 Low5, born in Roermond started out as a drummer in his basement. After a few years he got in touch with the 'Bass-genre' we know today as it is. On that day in 2013 he made a decision, he was going to produce these songs that he so much liked.
With his background as a drummer he's got flow, and isn't afraid to show it. Low5 stand for good music, music that comes from within, music not just to dance on but also music which touches your heart. His first release on Vibration received amazing feedback, and we hope is the first of many to come.
Low5 is also one of the host on our radio weekly radio shows on Bassdrive.com he rotates between some of the vibration crew, and you can find him once a month on our Thursday show, check our calendar for more info!