Lurch joins Vibration Sessions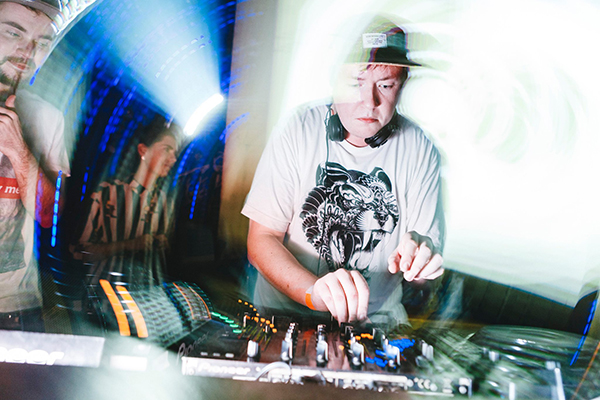 If you didnt yet know, Vibration now host's two weekly shows on Bassdrive, our new slot is on a Thursday afternoon 5-6pm GMT and is an additional show to our Friday slot, the new weekly shows have been hosted so far by SATL, ATP, Blok One, Con*Natural, Lutzi Lutz and Bank, but from today it gives me great pleasure to announce that Lurch has joined the crew and will be broadcasting with us into the future, if you haven't heard of Lurch, well you need to get out more and do some more research, he's been releasing some amazing deep jazzy soulful DnB, in fact the last Vibration release was by the man himself, scroll down and have a listen.
We are chuffed to bits he's joined the radio crew. So please give a warm welcome to Lurch. To find out which show is on when, keep your eye on our radio calendar page.