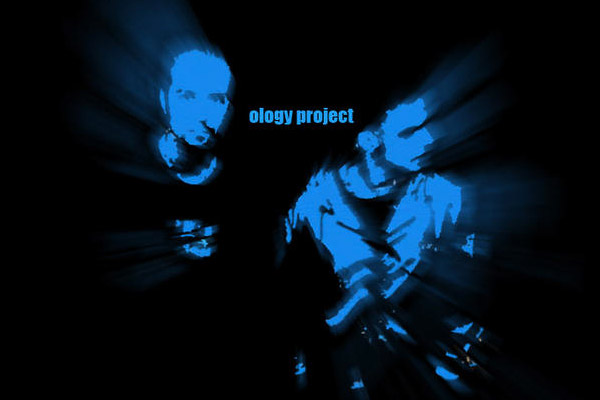 Ology Project are: Adrian Bauza & Andy Anderson. They love to make all types of music and featured on our very first release The Journey VR001, the track is an amazing vocal rich drum and bass tune that oozes cinematic charm. Other releases from Ology Project can be found on Vibration, D-fault & Voive records.
Formed in early 2000 consisting of Andy Anderson & Adrian Bauza. The two make up Ology Projects sonic concoction, both are like-minded individuals who share a strong musical influence since early childhood. During the past 6 years they've played at raves & nightclubs throughout central Florida, headlining with such acts like: Hyperdrive, Nelson Flux, Eotribe, Rob Real, Freehands & Fineline just to name a few.
Their remix of Mercy Machines In your bed sent a buzz throughout the local Florida music scene. "Vienna" is currently being played on local and national college radio as well as on internet stations. At present they are in the studio finishing their next batch of singles as well as continuing work with their own record label Voive.