Samuel Riiser & Jenna G - Red Velvet (delayed)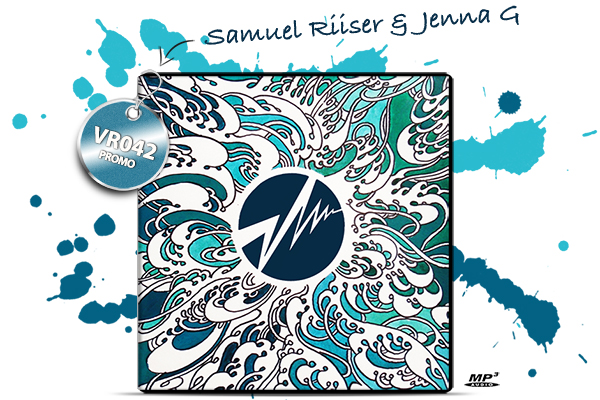 Due to unforeseen circumstances this release will now hit the stores early 2016. We apologise for the delay
Some of you may have heard me saying for a while that we've been working on some projects in the background, some take a bit longer than expected to get finished, especially when the team your working with has gruelling tour schedules and is literally hopping from country to country, well we made it in the end, and it is a very proud moment for the label to present to you a forthcoming release on Vibration "Red Velvet"
So here it is, a 2 minute sample taken from our forthcoming release due out 21st December 2015. A sophisticated jazzy drum and bass track produced by Samuel RIiser and accompanied by the infamous singer Jenna G. Red Velvet is a seductive and soul filled masterpiece built with intricate layers of guitar, double bass, piano and of course Jenna G.
Red Velvet does exactly what it says on the tin. It is one super sexy, jazzy, 'come get me' tune. Samuel's production skills and Jenna's vocals caress the inner ears whilst trailing a delicate tongue of quality and depth of Jenna's inimitable vocal range along the neck and into the hollow of the collarbone. The body becomes one giant goose bump as it is immersed and encapsulated within the protective cocoon of liquid beats and instrumental sounds which intertwine in, around and through Jenna's sensual deep resonating tones. The combination of Samuel's production and Jenna's vocals draws both heart and soul together. One will not desire the end of the gloriously harmonious and relaxed beauty which is Red Velvet.