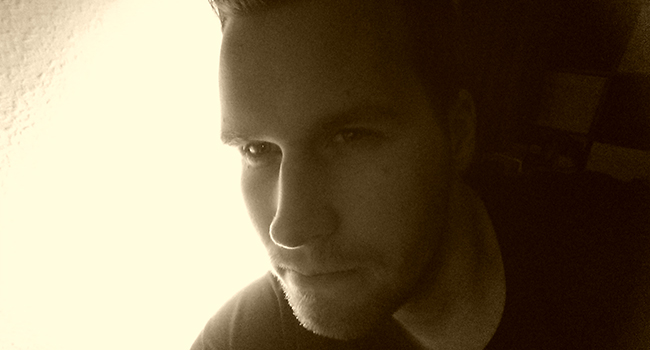 Based in Bremen, Germany, Silbrfish started playing around with music at the age of 12 with ReBirth quickly followed by the mighty Impulse Tracker. The produced styles varied at that time due to a lot of experimenting but it was clear very soon that drum'n'bass impressed him the most and became the biggest influence.
Silbrfish started DJing almost 4 years later with the cheapest turntables available and buying vinyl from little pocket money. But it was absolutely worth it since he played out on several events all over Germany including Poland and was featured on several radio shows on dnbradio and Bassdrive after a short time. He also had plenty of releases ranging from drum'n'bass over house to chillout within a few years, meanwhile producing with an Impulse Tracker adaption for Windows maintaining his attitude.
Until today Silbrfish remained true to his principles and kept it minimal. There is no studio, only a notebook with headphones and Renoise, no gimmicks. Only the joy of music!