Silence Groove in the shops today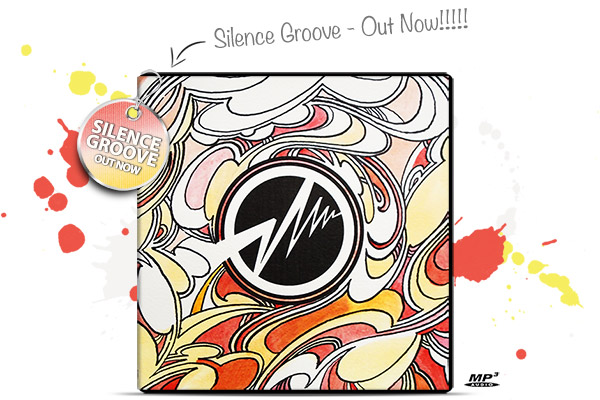 It's another great day for music, our latest release hits the shops today and it is by none other than the Polish producer Silence Groove, these two tracks have been getting caned on the air waves and dance floors across the globe the past couple of months, and now they are in the shops and ready for you.
Silence Groove needs no introduction, he is the producer behind a plethora of popular releases and is now gracing Vibration with two awesome tracks. "Slapper" a hard hitting dance floor smasher, and "Of Tim These" a deep liquid jazzy vibe, both tracks compliment each other perfectly and are without a doubt elevating Vibration into new heights.
There has been some amazing feedback from DJ's world wide, big and small, we know you've been waiting for this one, so don't hang around, use the link below and get buying.
You can find this release at all good digital download stores including one of our favourites Beatport.com
Silence Groove - Slapper / Of Tim These - Vibration Records VR043
Artwork by Liam Hennessy
Mastering by Dave Deadly at 360 Mastering