Silence Groove Joins Vibration Sessions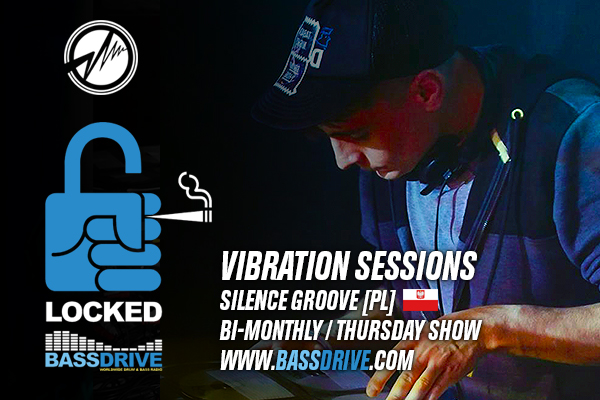 As the Vibration Sessions continues strong for its seventh year, we continue to evolve and grow with great new talent, it is with a huge pleasure that we can announce that our newest member to the team is none other than Silence Groove, a Polish DnB producer that has built a huge following thanks to an amazing eclectic catalogue of productions and collaborations.
Silence Groove broadcasts every month with the Vibration Sessions.
For more info you can follow our calendar found here... If you want to get a taste of the amazing productions that have been released previously by Silence Groove, use the soundcloud player below.