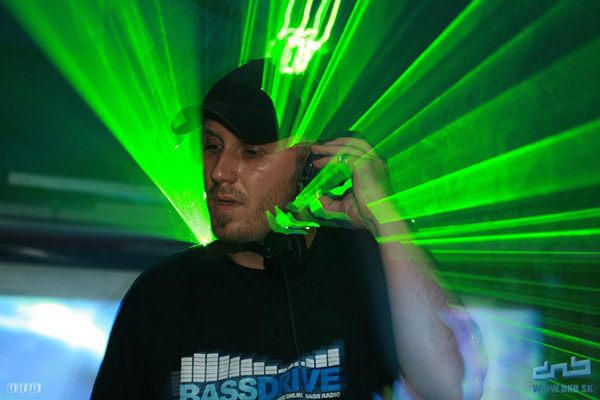 Thomas Banary is a Slovakian Drum & Bass producer born in 1977. Influenced by his father's musical knowledge, he learned to play piano as a child.
Later played guitar in a punk band by the name of 'Los Ratones Paranoicos' and eventually discovered electronic music. In 1999 he started to produce electronic music, mostly triphop, and upon listening to Drum & Bass he decided his musical future.
In summer 2003 he established his own agency 'Reverse' to promote Drum & Bass music and to support young music talents in Slovakia.