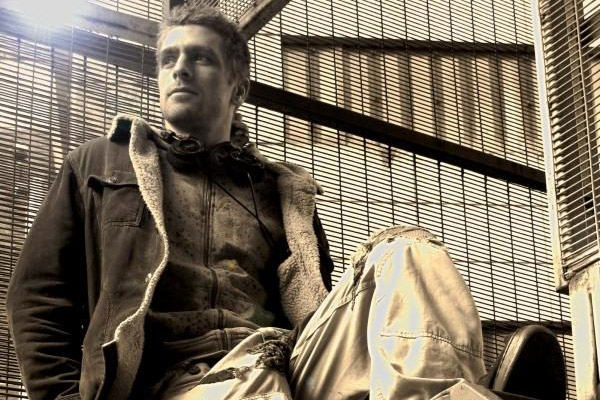 So:Flow is a producer hailing from Bristol UK, we met So:Flow when he came to a gig we were playing at in Bansko, Bulgaria, in fact it was the same night we met Arclight, those two happened to be raving with a load of their mates and it was just by chance we crossed paths.
So:Flow has a varied musical background playing both the Violin and Piano. His style is unique and stands out loud and proud, he is a super talented producer that is greatly missed here at the Vibration HQ, he was part of the label management for a few years but left us to go travelling around Europe. After his first few tracks with Vibration he was quickly recognised by one of the biggest Drum and Bass labels Hospital Records. He is a good friend of ours and used to host one of the weekly Vibration Sessions for us, you can find a few of his shows if you look in our forum here...
We haven't heard much from So:Flow for a while, he took a sabbatical and went travelling, but we are still keeping our fingers crossed that he returns soon to bless Vibration with his musical talents, his music is timeless and his energy helped carve our reputation for quality Drum & bass music.