Vibration Sun & Bass 2014 Gallery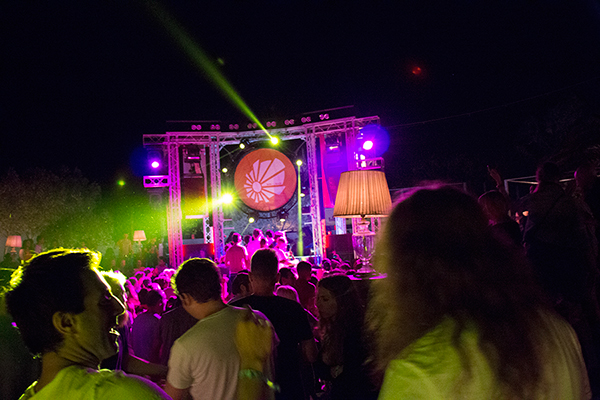 This year we were very lucky to have received an invitation to represent Vibration at the infamous summer time mecca of drum and bass known as "Sun & Bass". The festival is situated in a town called San Teodoro in Sardinia, Italy. To put it bluntly, it is probably the best 7 days of DnB you can get anywhere in the world. I can say from over 20 years of experience going to the best DnB super clubs in the UK, this event absolutely blew us away, myself (Tobes), InsideMan, Rodney Rolls and Liam Hennessy went out to represent, I can speak for us all when I say we all had the time of our lives.
Here is a few of the pictures taken from the festival, I had my swanky new camera, but on return I now realise I need a bit more practise using it, so do excuse the pixels, you could say I had all the gear and no idea, haha, well heres a few pictures anyway.
A huge SHOUT OUT to everyone we met while out there, some of you are in the pics, and some of you are not, either way, we had a ball and we look forward to seeing you out there next year for S&B 2015.