Vibration Artwork Available Soon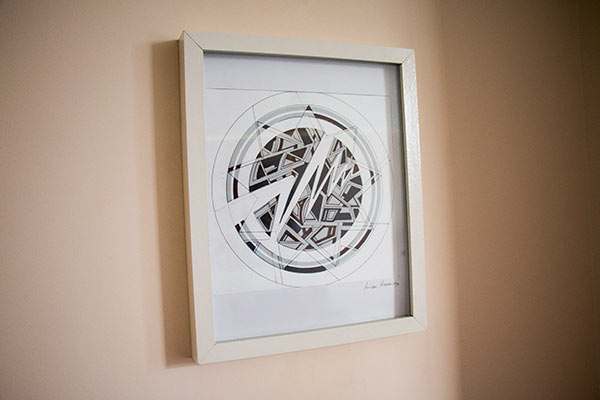 We have commissioned exclusive pieces of artwork painted both on canvas and paper from the artist Liam Hennessy, these works of art will be made into a very small run of numbered and signed prints that we intend to put on sale exclusively from our website.
These one off paintings feature cover art from all our recent and forthcoming releases, each one has been hand painted and then digitised for our music catalogue.
The concept is to blend talents from both music and art to form a unique and exclusive piece, celebrating colour and sound while manipulating perception through both our eyes and ears. We will post more info soon so please stay tuned.