Vibration at Independent Label Market Bristol - May 3rd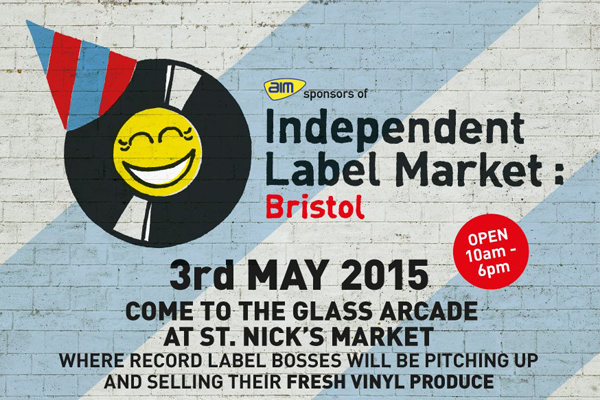 Hey, if you in or around the Bristol area Sunday the 3rd of May pop over to The Independent Record Label Market at St Nicolas Market, Bristol where a load of record labels including Vibration will be setting up stalls and selling their music and merchandise.
Theres a load of wicked and well known labels, Vibration Records (obviously) Hospital Records, Ninja Tunes, Ghetto Funk, Heavenly to name just a few, so come and say hello, we will be there representing and having some fun and a barrel of laughs, we will have a load of CD's and T-shirts to sell, and we will be giving away voucher codes that will get you 50% off all downloads from our website, the vouchers will last for a whole year, not a bad present for just showing up and saying hello.
So with all that said and done, we better get packed and ready, see you soon.
Sunday 3rd May 10-6pm
Independent Label Market
St Nicholas Market
The Exchange
Corn St
Bristol BS1 1JQ