Vibration Records will be at Sun & Bass 2014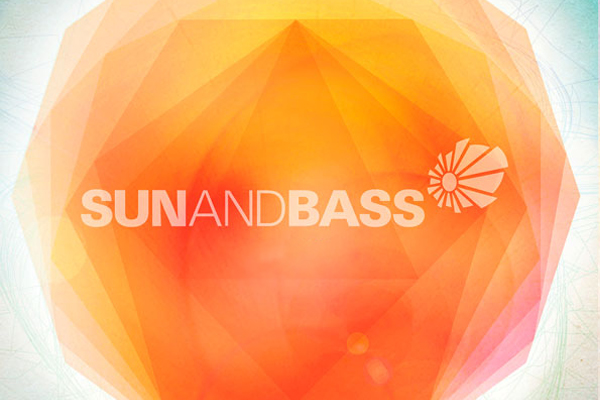 Yes, you heard us right, we are proud to announce we'll be representing Vibration this year at the one and only Sun & Bass in Sardinia, Italy. InsideMan will be spinning for 1 hour at the special Sun & Bass event hosted by bassdrive, its going to be an unforgettable experience for us and we look for to sharing those great times with you.
More info can be found on the Sun & Bass website here http://sunandbass.net In the mean time do some research for yourself and we will post more info here very soon.
Heres a look back at what Sun&Bass is all about, click the play button, what you waiting for?
SUNANDBASS 2009 from Stefan Wiesner on Vimeo.
Sun and Bass 2012 Beyond Clubnights MKII from Wolfgang Höglinger on Vimeo.