VR036 Undersound and Bella Collins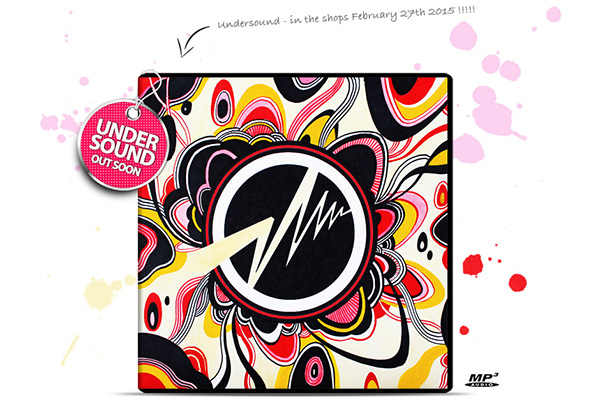 Well, I suppose I better start updating the website, sorry if it seemed we went quiet for a bit, we are always busy in the background.
We are now well into the new year and we have some serious tunes lined up for you all, starting off 2015 with a BIG BANG we have an amazing release from Undersound feat Bella Collins who brings deep vocals into the mix. Two tunes that are quite different from each other, "Forevers Calling" a bass heavy dance floor track, that will be sure to get the blood pumping.
And "Golden Lotus" a track that is full of deep liquid vibes, infused with the gorgeous vocals from Bella Collins, this is hi-fidelity melodic drum and bass, we didn't want to mess around with our first release of the year. Scroll down and have a listen with the soundcloud player. Dont be shy, feel free to leave comments or share this with your friends its always great to hear from you.
In the shops 27th Feb 2015
Mastering by Dave deadly at 360 Mastering
Artwork by Liam Hennessy ©