Brand new Thursday Vibration Sessions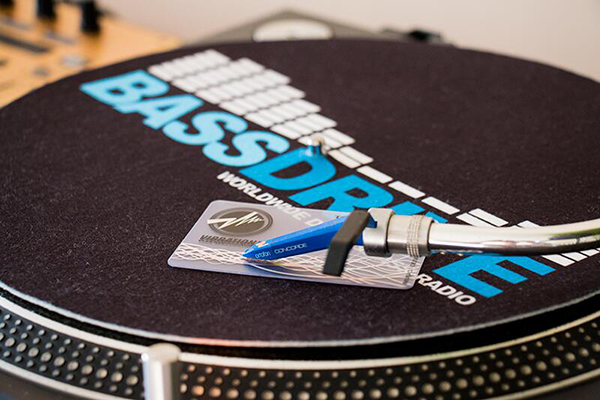 Vibration is proud to announce that we have just launched a brand new weekly radio show [Thursday 5-6pm GMT] on Bassdrive.com, its been in the pipeline for a few months now and together with the help of some amazing producers who have featured on the label we have been able to organise and launch this second weekly show, the new Thursday show will be presented by none other than: Blok One [Mexico], Lutzi Lutz aka Silbrfish [Germany], Bank [USA] and ATP [Australia], in case you didn't know, ATP has been one of the influences behind the label having helped get Vibration to where it is today, ATP is a busy man with his second child on the way, so he will be filling in on any month that has a 5th week.
So that leave's one last slot for this new weekly show and it is with great pleasure that I can announce that it will be hosted by none other than Con*Natural the man who up until recently went by the name of Mc Conrad, an infamous name in the scene who has been so kind as to support our vision here at Vibration Records.
Con*Natural will be collaborating with the Filth Camp, a crew based in Milton Keynes UK, a team of prolific producers bringing an exciting slightly heavier edge to our liquid shows, this particular show will go by the name of "Filthy Vibrations" and will be starting for the first time on May the 28th, stay tuned for that one its going to be special.
Now we have two shows a week Thursdays 5-6pm gmt and Fridays 4-5pm gmt its important you stay up to date with the schedule, so keep an eye on the calendar here… this page can also be found using the drop down menu above under the "Radio" tab.
Vibration Sessions every Thursday 5-6pm Bassdrive.com
Vibration Sessions every Friday 4-5pm Bassdrive.com
We hope you will join us on the journey. Vibration Records © 2015 - Ever Resounding Vibration